Men, this post is for you. For those of you who are designed challenged, let me take you away from a bachelor pad consisting of a black leather sofa and some hand-me-down chairs; some black, gray, and white accessories thrown around in the form of posters and bedding; a little tinge of color coming from the fake plastic plant in the corner; and the huge flat screen as the only statement piece in the room.
Tips:
Everything doesn't have to be black, white and gray. I know you like other colors such as red, blue, green, and brown. Use them. And blue doesn't have to mean primary blue, or primary red, etc. Experiment with different shades and contrasts.
Don't over decorate. That could take away from the masculine affect.
Try patterns. This will bring more interest to the room without trying too hard. Even black looks better with patterns.
Ask your female friends or girlfriend for their input. Women will be less discriminating about trying new things. You need that adventure in the room; and it doesn't mean you have to use floral patterns.
If you see something you like buy it. You'll find a place to put it.
Lastly, don't be scared to try. Sitting around in your broke down place dealing with the bare necessities just because you don't know how is unacceptable. Do something about it. Again, ask your female friends that like to decorate for their help.
Wait, what am I doing? This is way too much writing on this subject. You're already hating the idea of this, so let me get to the point.
Here are some suggestions to spruce up your place while still keeping it "manly".
I love the corporate chic look of these monogrammed sheets.
Zgallerie
It's black and white, but the circle pattern makes it interesting to look at.
Vases are great way to fill space with purpose. If a space looks empty, add an eye catching vase.
I know, it looks like flowers; but a damask print can soften up a place without being too "girly". Pair damask prints with masculine furniture and it creates a perfect balance.
Curtains are a must. They make a room a lot cozier.
Toss a throw at the bottom of your bed to provide texture.
Your bed has to make a statement.
Lighting is very important in a room. It can create different moods and effects. This chandelier is perfect for a dining room. The linear lines keep it masculine, but the crystals give it the slight feminine effect necessary for a dining room.
If you have an inoperable fireplace, stick these ivory pillar candles in there and create your own fire.
I love idea of these seven deadly sin candles.
You may or may not be into the whole candle thing, but trust me, you need them. They create mood and atmosphere. A must have accessory.
Everyone needs a down comforter. They are so comfortable! Use a duvet cover of your choice, and change up the look of your bed just by switching up your duvet. Duvets are like pillow cases for your comforter.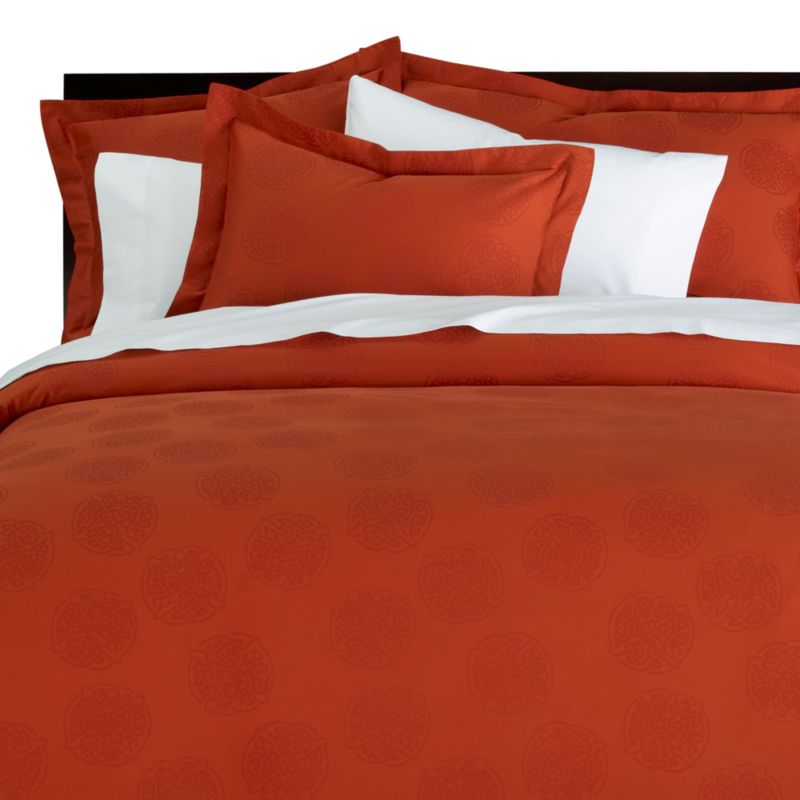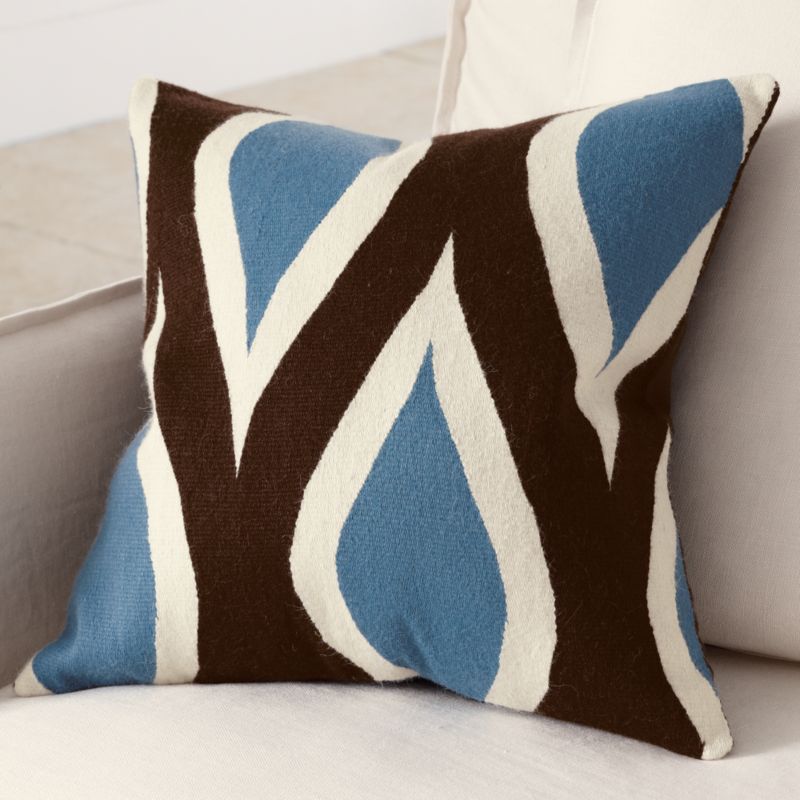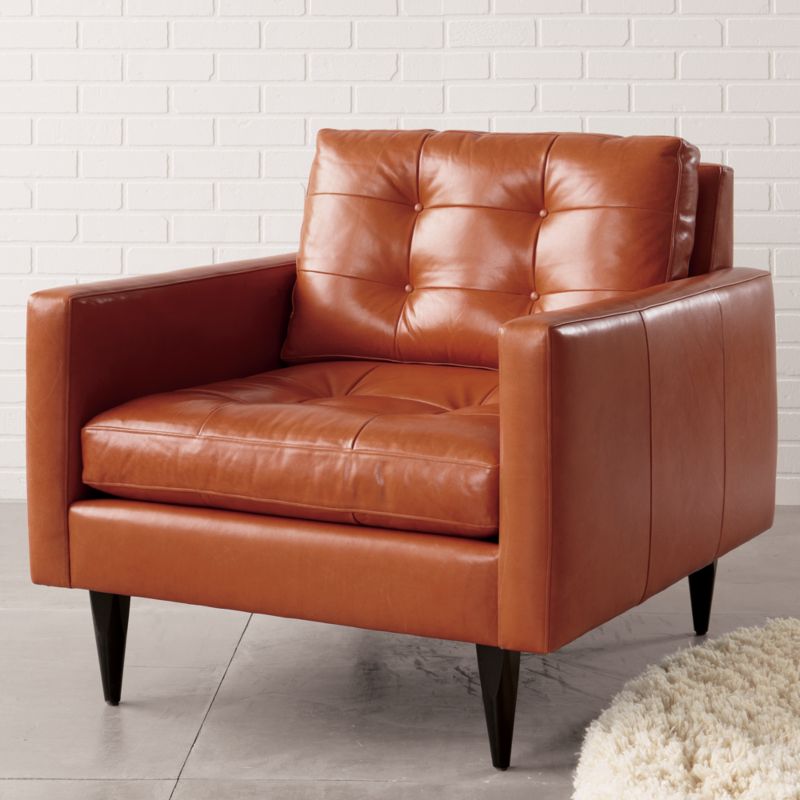 See, leather looks great in colors other than black.
Alright, so you've got a few tips to start with. Make it happen! I'm sure it will look great.