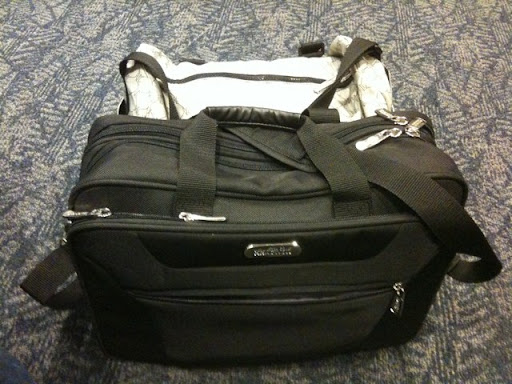 GeoTagged, [N35.05284, E89.98868]
I'm stuck at the airport in Memphis, TN and have been here since last night because I missed a connecting flight back to DC due to weather. The current flight is now delayed, too! I want HOME!!!
The good news is, I discovered I can blog from my iPhone!!!!!!! Yes!!! iPhone is my life! 
Travel for work should be coming to a halt soon, so I hope to have some more great posts for you shortly.
Happy Weekend!