I stopped getting the items I wanted off my list when I was a teenager. I know I won't really get these things, but what's wrong with dreaming a little? Some items are more attainable than others, but it's more of a wish list, so who cares?!
A pair of Louboutin black pumps
An Audi A8 (in black)
A mountable stainless steel fireplace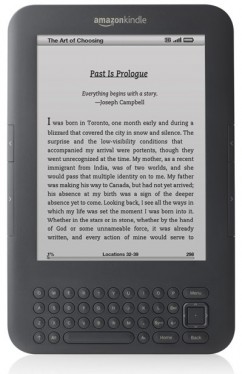 Kindle
6-quart stainless steel crock pot
Nintendo Wii
Pottery Barn's apothecary jars
Bose IE2 in-ear headphones
Candace Olsen (HGTV) coming over to re-do my home!
HAPPY HOLIDAYS!!!